LARCAP
FINE WINE AND SPIRITS TO SCANDINAVIA
LarCap was founded in 2012 and is one of the fastest growing importers of wine and spirits to the trade in Scandinavia. We have a global selection of best- in-class wines and alcohol which represent the ultimate in style,quality and individuality at unbeatable prices.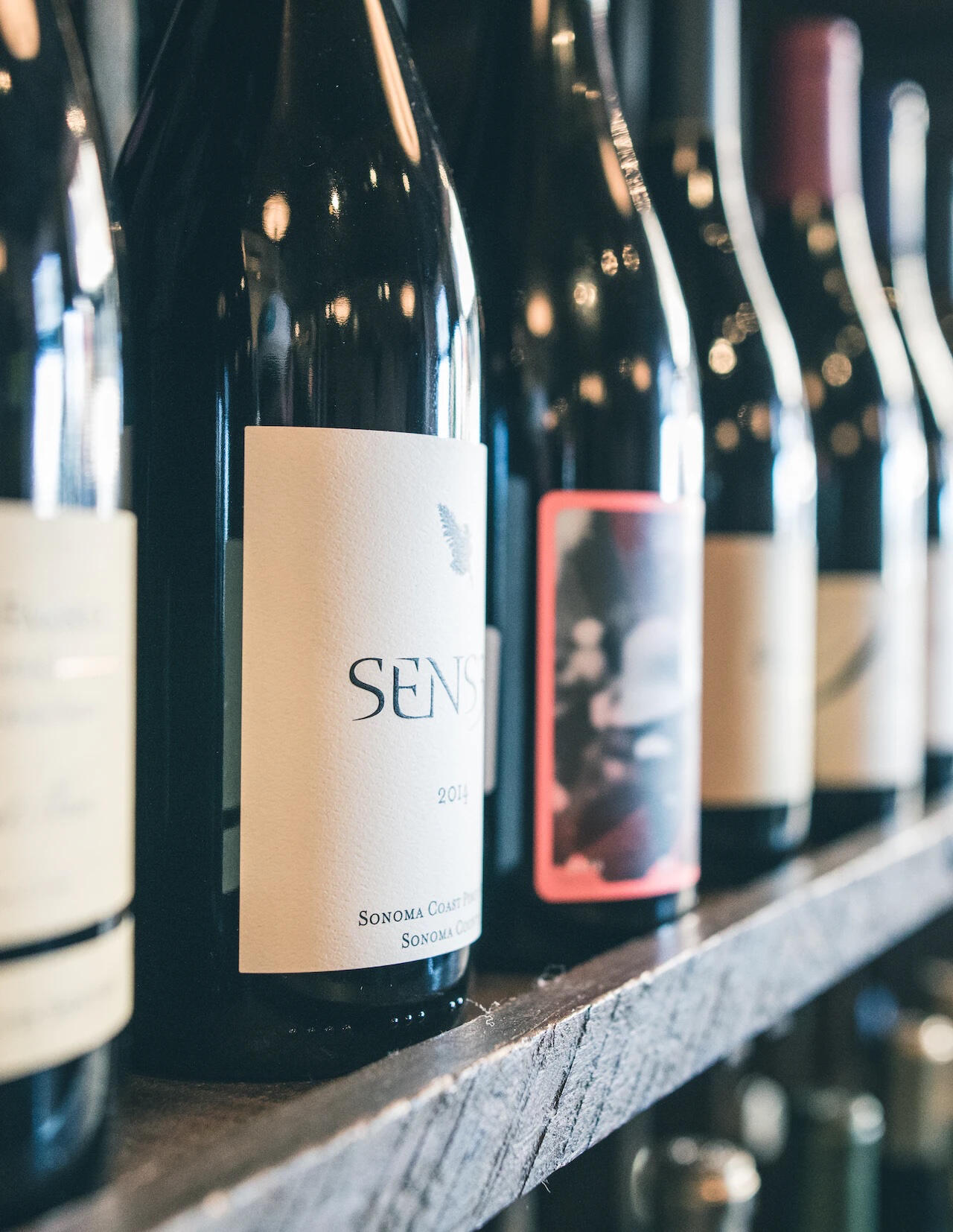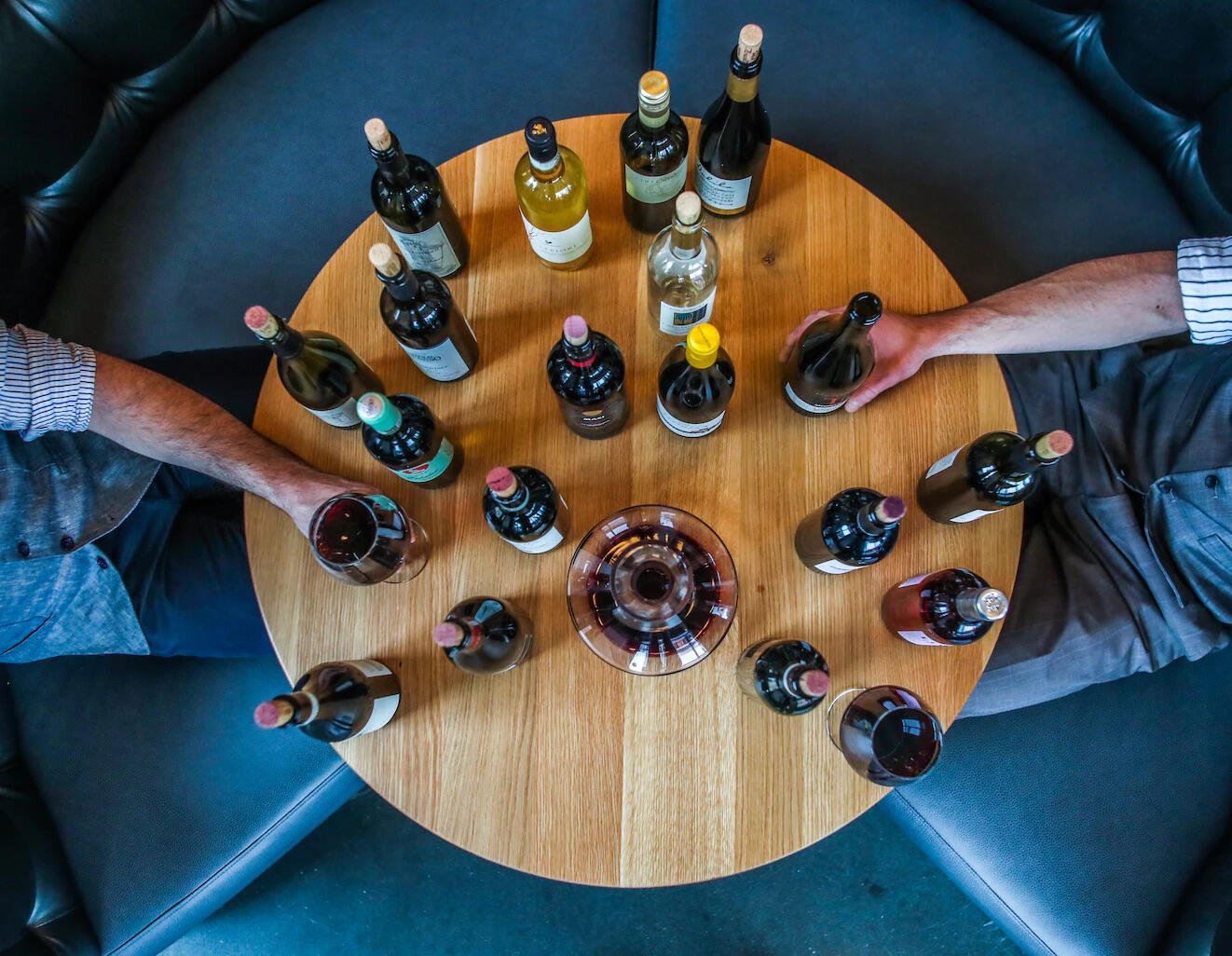 YOUR ONE STOP SHOP
LarCap is an innovative and dynamic importer of wine and spirits to the Scandinavian wine retail monopolies with a portfolio of more than 200 references in Norway (Vinmonopolet), Sweden (Systembolaget) and Finland (ALKO) which originate from more than 20 different countries.We take pride in offering a dynamic, innovative and seamless experience to both our suppliers and our clients.Our motto is that "the truth is in the glass" and we combine drive and enthusiasm to offer a fabulous portfolio of award winning wines at unbeatable prices.
SCANDINAVIA COVERED
We have made quality our habit. It's not something that we just strive for – we live by this principle every day.We currently have a wide and growing portfolio of top ranked and bestselling wines and alcoholic beverages made with ambition and passion from more than 20 countries (Argentina, Australia, Austria, Bosnia and Herzegovina, Bulgaria, Canada, Chile, Cyprus, Croatia, England, France, Germany, Georgia, Greece, Hungary, Italy, New Zealand, Portugal, Romania, Slovenia, Spain, South Africa and USA)
Contact
Registered office address
Holländargatan 20, 111 60 Stockholm, Sweden
Company registration number/VAT number
559006-6808
Postal address
Liquid Logistics, part of WH Group c/o LarCap AB, Holländargatan 20, 2 TR, 111 60 Stockholm, Sweden
Shipment of samples
Please ask us for specific instructions before you ship any samples to avoid disapointments.